Automation is our passion
"We implement automation and process solutions. From planning and construction to the implementation of complete production lines,
we accompany your project with competence and passion.
Focusing on your productivity and quality. Ask us for flexible individual solutions.
Our systems are in used in a wide range of industries throughout Europe for years."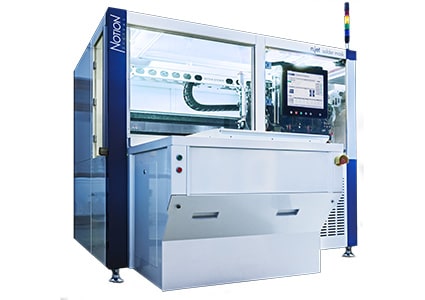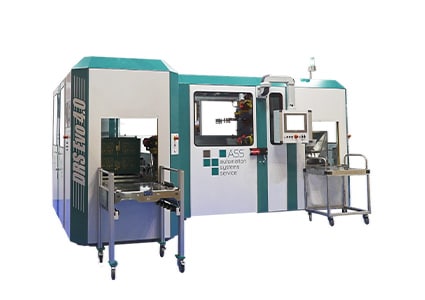 It´s our pleasure to guide you to your individually solution
Second hand machines ​
Find out more about our current range of new and used machines.
With many years of experience, we will support you in your project planning.
Special solutions
"Through many years of qualification, we offer our customers competent,
individual automation solutions for almost every industry. Success is
often achieved with modern automation technology. With us, your system
solution is based on your specifications and needs. Step by step, your needs are visualized and implemented."
Repairs and spare parts
We are there for you also after the delivery of your machine.
We ensure the efficient utilization of your automation.
With our repair and spare parts service you can rely on a quick help in case of emergencies.
Discover even more
Our portfolio includes the full range of solutions for the automation and optimization of industrial processes.